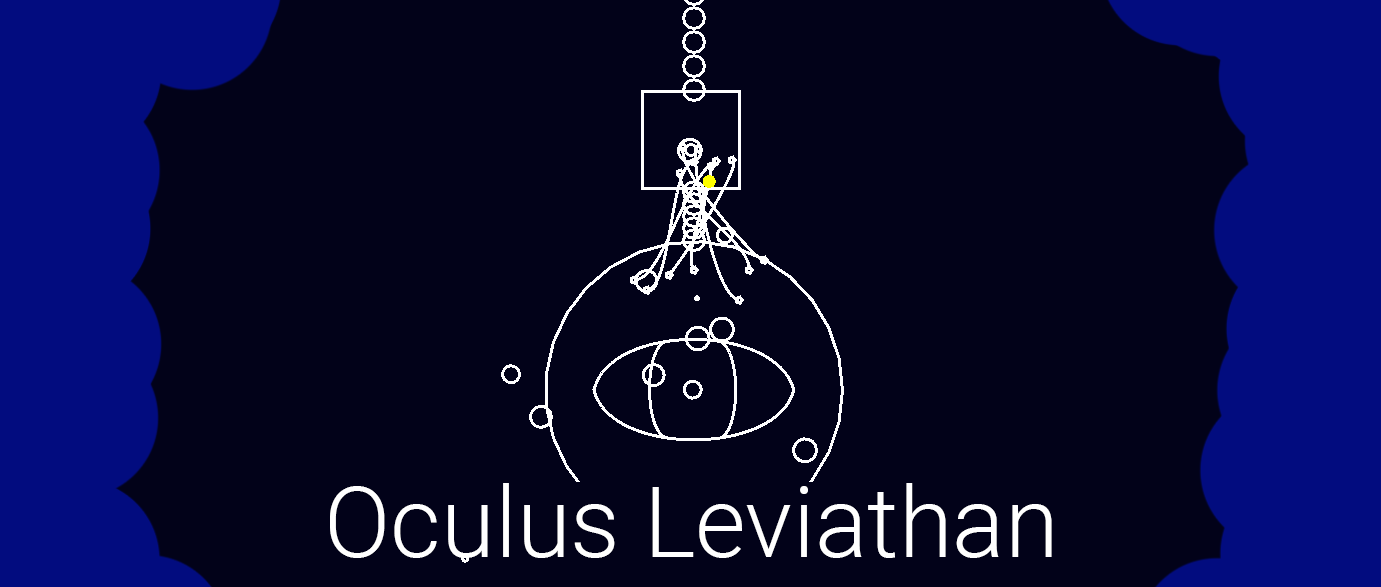 Oculus Leviathan
A downloadable game for Windows
About
Oculus Leviathan is a story-based fishing game where you play as as an immortal cosmic entity. Hold the left mouse button to focus your aim, then release to fire out your 200 meter long death spike. If you mange to impale a fish, your spike will automatically contract and you will consume your pray. Have fun!
This game was made in 72 Hours for Ludum Dare 48. It was made entirely by NotExplosive.
Tips
The game is played entirely using your mouse and the left mouse button. It's highly recommended you play with an actual mouse and not a touchpad.
If you're finding the game too difficult, you can use this special key combination: "pgey fuvsg fcnpr" (decode key combination with this: https://rot13.com/).
Download
Download
OculusLeviathan-JamBuild.zip
36 MB
Install instructions
Download the .zip file, extract it, and run the exe called ".OculusLeviathan." I put a dot in front of the name so it would show up at the top if your sort by name. Sorry for all the DLLs, this was the only way to ensure there were no dependencies.