Gale: Second Draft
A downloadable game for Windows, macOS, and Linux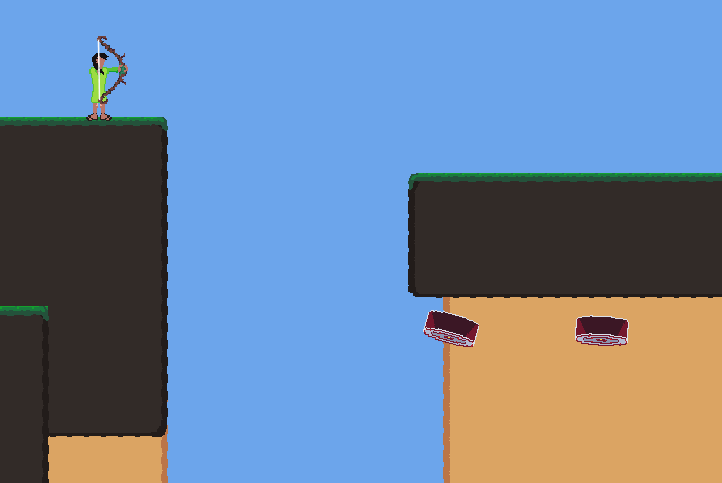 Gale: Second Draft is the second version of a game jam game I made called Gale (now titled Gale: First Draft).
In this game, you shoot arrows at targets. Sometimes the targets are hard to reach, so you control the wind to redirect your arrow.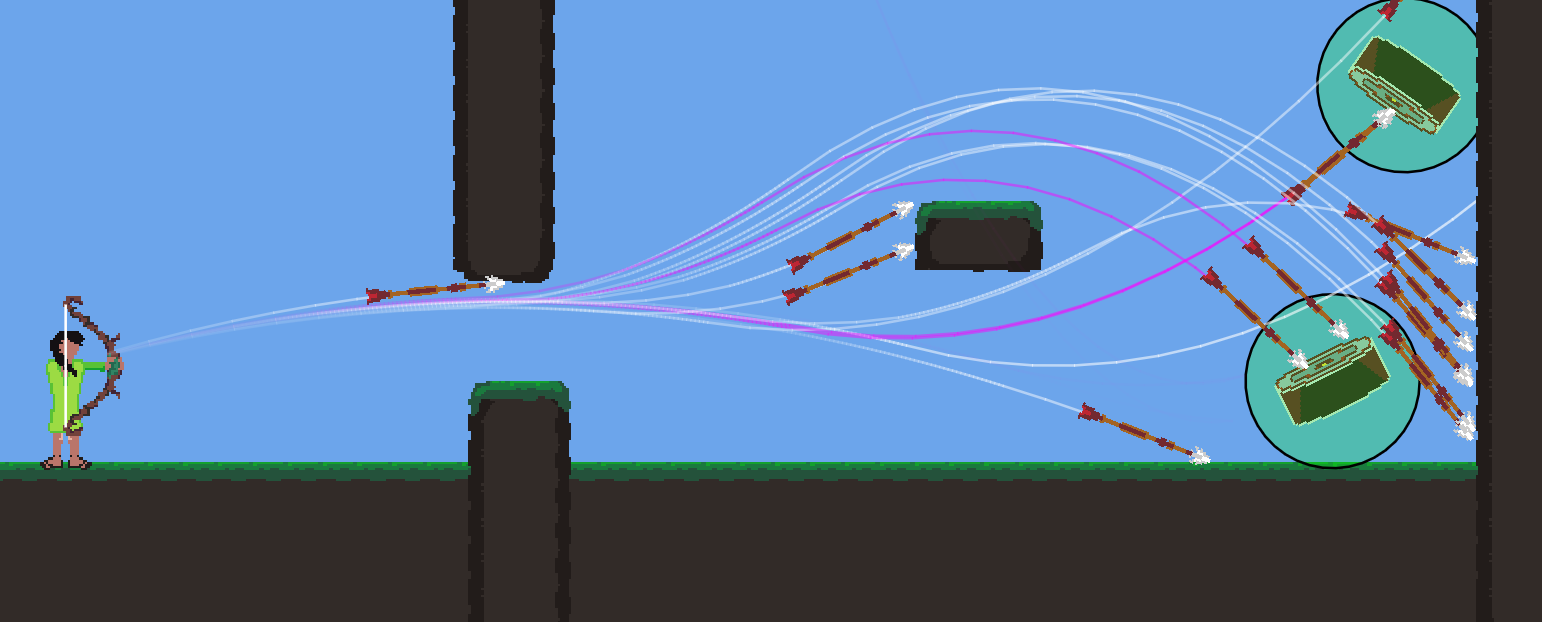 Install instructions
Windows
Download the zip, extract and run
Windowsn't
Download and install LOVE2D at http://love2d.org
Download the .love file.
Should be able to just double click and run